8 Perks of Owning a Motorhome
Updated March 17, 2020
For anyone who loves traveling, owning a motorhome can be the perfect opportunity to see the sights without having to sacrifice too many of the comforts of home. Whether you plan to take short trips or cross-country excursions, the benefits of purchasing your own coach are endless. Below are just a few of the many perks of life on the road with a home on wheels.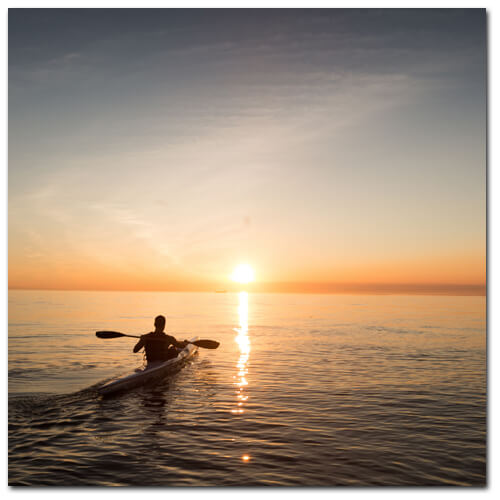 Freedom to roam
Whether you're an empty nester, traveling with your whole family or reconnecting with your spouse, a motorhome gives you the freedom to go anywhere. You can follow your favorite sports team, explore natural wonders, find geocaches or even antique across America—there's no limit to what you can do.
Convenience at every turn
The ability to hop in and go whenever and wherever you like, all while having the amenities of home travel with you is, well, wonderful. There's no luggage to think about or lodging to coordinate—you can simply sit back and relax. If you're ready to set out on your next (or first) RV adventure, you can find some seasonal planning tips and tricks here.
The comforts of home
You can say "home sweet home" wherever you go with an Entegra Coach motorhome. You can sleep in your own bed, use your own towels and toiletries and have more control over your meals. For longer trips or a life on the road, it's hard to rival the spacious living area and luxurious amenities of our Class A (diesel) coaches. However, our newly expanded lineup now includes gas Class A and Class C coaches to provide more quality options for all types of travelers.
Traveling on your own time
The flexibility that an RV gives you allows you to go at the pace you want and change directions on a whim. If you happen to find a spot you really connect with, why not stay a bit longer? After all, there's no plane to catch or hotel to check out of when you travel in a motorhome.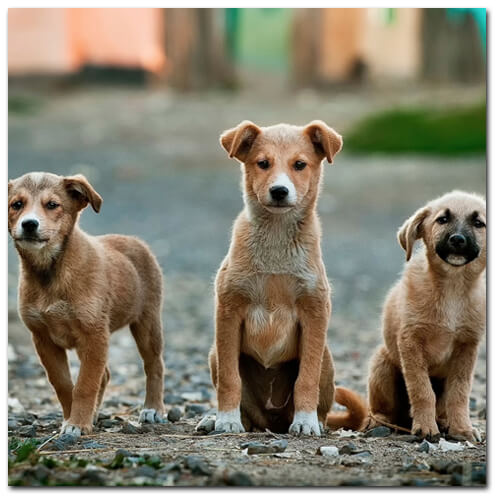 Family bonding at its finest
With work, school and everything in between, we know life can get hectic. Time on the road gives your family the opportunity to bond and reconnect. Unlike with air travel and hotel stays, there are no rules holding you back from packing up your coach and visiting friends and family. We know pets are part of the family too—more often than not, campgrounds are pet-friendly and will have space for your pet to run around and enjoy the vacation as much as the rest of the family. Plus you will save on expensive boarding costs!
Always ready for adventure
Just imagine going the places you've always wanted to go, learning about the country and making friends along the way. With a home on wheels, life is always an adventure. For those that love the outdoors and staying active, all you need to do is open your door and adventure awaits. Activities like kayaking, hiking, mountain biking, historic explorations and fishing are all at your fingertips.
Open to new experiences
Truly explore and get a feel for every city, town and landmark you come across on your trip. If you're a history buff, just imagine all you can discover and learn. Turn history books into itineraries, see amazing landmarks and new communities and immerse yourself in other cultures. And if food is your passion, why not sample all you can from coast to coast? Just don't forget treats for the road!
A community like no other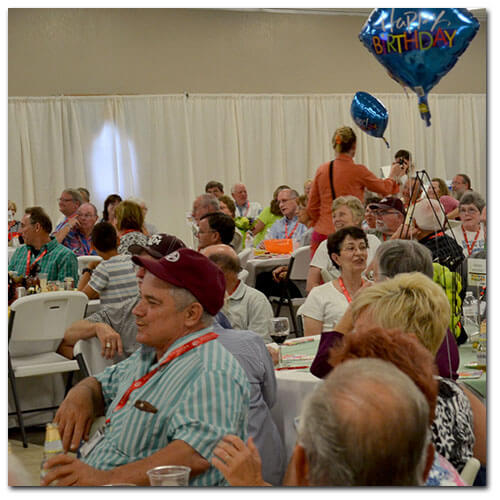 RVers create a community like no other. Owner rallies across the country allow you to reconnect with old friends and make new ones who share your love of the open road. Owners' associations and independent RV clubs are great resources for maintenance help and last-minute RV resort ideas. The friendships you forge on the road are some of the strongest bonds and most rewarding relationships you'll have.
Whether you're just beginning to entertain the idea of purchasing a motorhome or you're about to sign the papers, a home on wheels gives you endless opportunities to enjoy the open road and all the adventures on the horizon.
Additional Resources
9 Questions to Ask Yourself Before Buying a Motorhome