5 Perks of Owning a Motorhome
Motorhome ownership is a lifelong dream for many who desire the freedom of the open road. The benefits of purchasing your own coach are endless. Below are just five of the biggest perks of having your own home on wheels.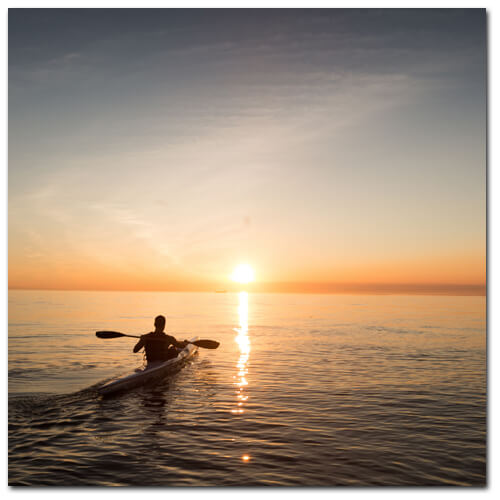 Freedom and Convenience
You can hop in and go whenever and wherever you like all while having your home and most of its amenities travel with you. The ability to set your own pace on the open road is freedom in its truest form.
Multiple Uses for Motorhomes
Your home on wheels can be used for more than short trips and cross country excursions, it can help you to pursue your hobbies. Antiquing, following your favorite sports team, geocaching, and any other interest you may have becomes easier to chase with the flexibility of a motorhome.
Experiencing the Great Outdoors with Ease and Living an Active Lifestyle
The outdoors is literally at your doorstep. Activities like kayaking, hiking and fishing are at your fingertips anytime of the day. It's easy to lead an active life when there are so many activities readily available.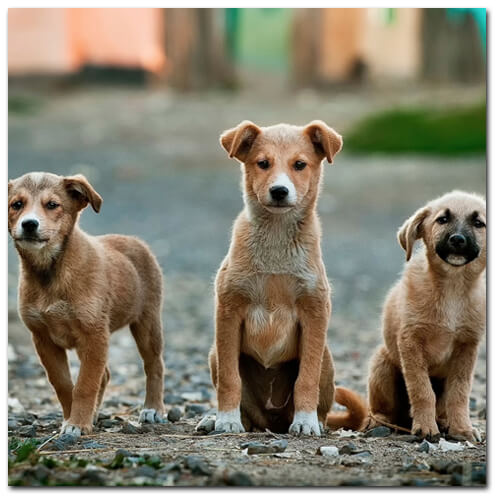 Your Pet Can Easily Travel with You
Unlike with air travel and hotel stays, there are no rules holding you back from packing up your coach and hitting the road with your pet. More often than not, campgrounds are pet friendly and will have space for your pet to run around and enjoy the vacation as much as you will.
Community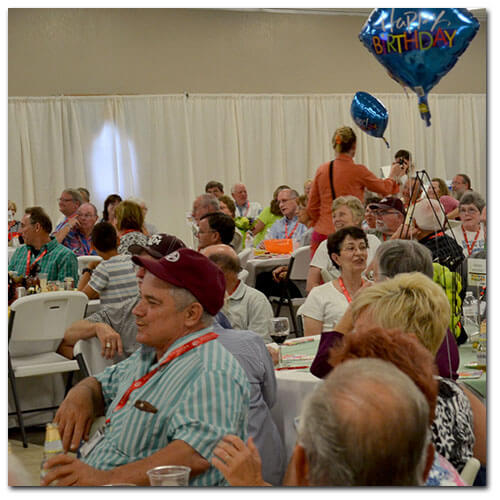 RVers are a community like no other; owner's rallies across the country allow you to reconnect with old friends or make new ones that share your love of the open road. Owner's associations and independent RV clubs are great resources for maintenance help and last minute RV resort ideas. Friendships forged on the road are some of the strongest bonds and most rewarding relationships you'll have.
Whether you're just beginning to entertain the idea of purchasing a motorhome or you're about to sign the papers, you'll soon discover the joys of ownership and all of the added bonuses that make life's moments more enjoyable.