Entegra Coach Connection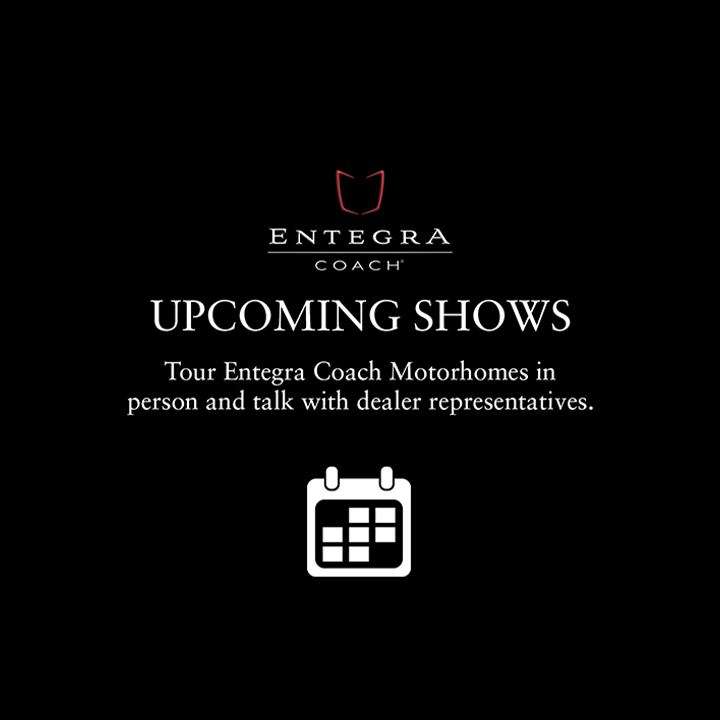 We created a list of some of the most popular events from all around Canada and the US. Here you can find shows near you to get your hands on our newest models, experience them in person and enjoy the opportunity to talk to knowledgeable dealers and product experts.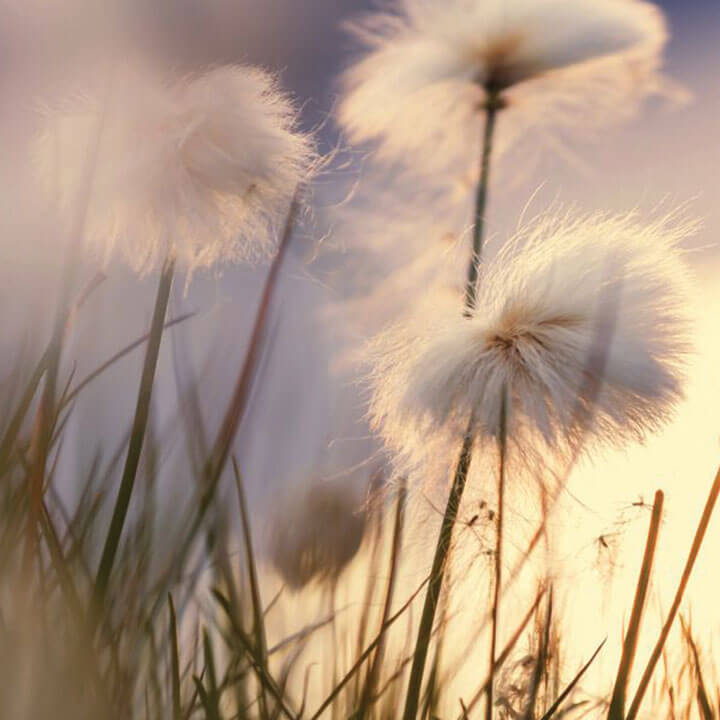 Mark your calendars—spring and early summer are packed with exciting Entegra Coach events across the country.