The Best U.S. Road Trip Destinations of Each Season
There may be no better way to experience Mother Nature's beautiful transitions than on the road, and there's no better way to hit the road than in a coach. No matter your favorite season, thanks to a smooth, quiet ride, advanced construction and insulation, powerful climate control systems and comfortable interiors, a luxury coach affords the opportunity to make the most of it.
Whether there's a single season that takes your breath away or you love a little of each, here are some seasonal destinations and events you're sure to enjoy.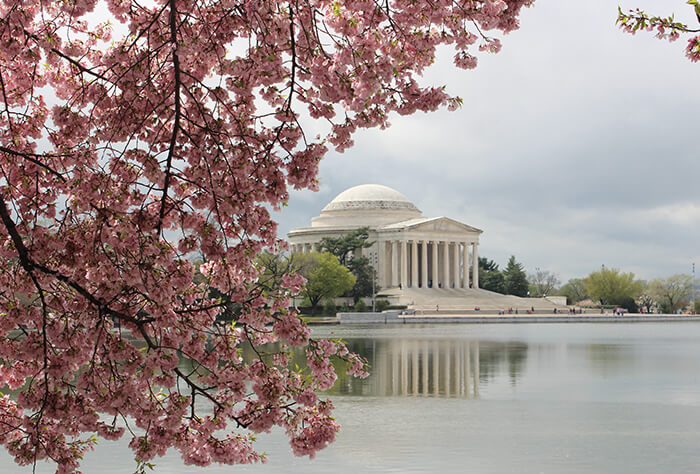 Spring
Ah, spring. From chirping birds to blossoming flowers, there's nothing quite like it. One of the best ways to kick off the season is by visiting Washington D.C. for the National Cherry Blossom Festival—self-proclaimed, and appropriately so, "the nation's greatest springtime celebration". In May, head to Holland, Michigan to celebrate Tulip Time Festival, featuring roughly 5 million colorful tulips and an array of Dutch-inspired festivities.
Then, of course, there's Maifest—the traditional German festival held to celebrate the arrival of spring! In the Midwest, there are plenty of Maifest events to choose from. Some of the more popular ones include Maifest Chicago, MainStrasse Village Maifest in Cincinnati, and Germantown, Wisconsin's Maifest. Prefer juleps and fancy hats to beer steins and dirndl? Head to Kentucky on the first Saturday in May to join the revelry festivities at the Kentucky Derby.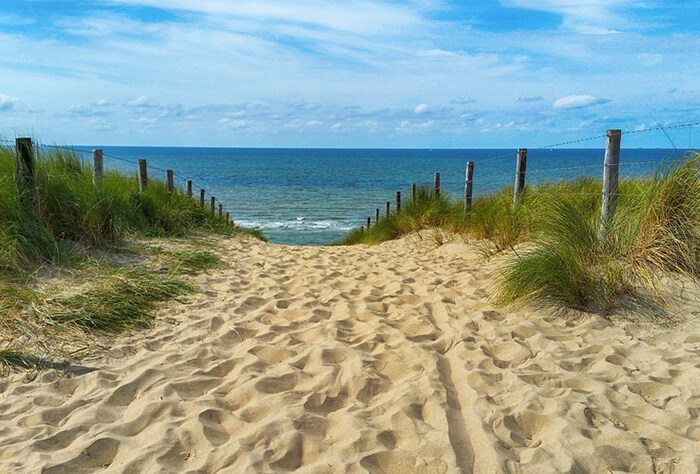 Summer
One of our favorite places to visit during the summer is right here in our own backyard—beautiful Indiana Dunes State Park. Another Midwestern original and favorite warm-weather pastime is the Lake Michigan Circle Tour, a 900-mile journey along the shoreline, passing through Indiana, Michigan, Wisconsin and Illinois. Prefer the ocean breeze? Head to the East Coast for sandy beaches, salty air, and stacks of mouthwatering seafood. Of course, nothing says "summer" like festivals. From small town fruit festivals to outdoor music events, there's no shortage of lively events during the summer months.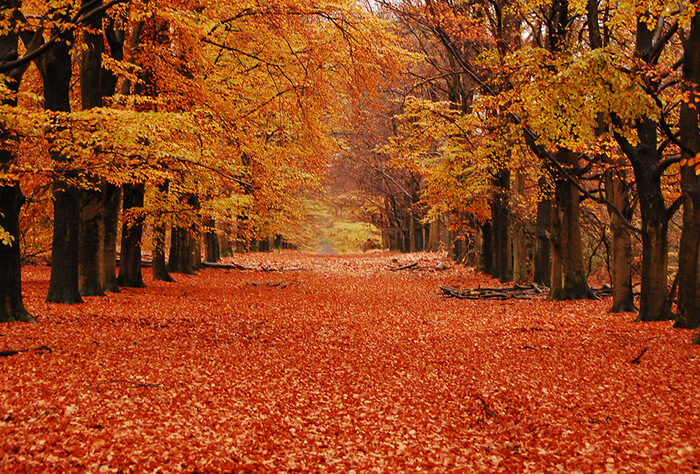 Autumn
With its fiery displays of color, crisp apples and pumpkin-flavored-everything, it's easy to love autumn. If you're looking to bask in the season's beautiful palette, embark on a fall foliage drive. In the south, take a drive along the Blue Ridge Parkway for intense displays of fall color. Up north, enjoy a relaxing, colorful trip through Maine—both the coast and Moosehead Lake Region. In the Midwest, Wisconsin's Driftless Region features gently rolling hills and farmland dotted with colorful trees, while in the Southwest, the Enchanted Circle Scenic Byway lives up to its name. In Washington state, travelers flock to the scenic Cascade Loop for its glorious displays of color.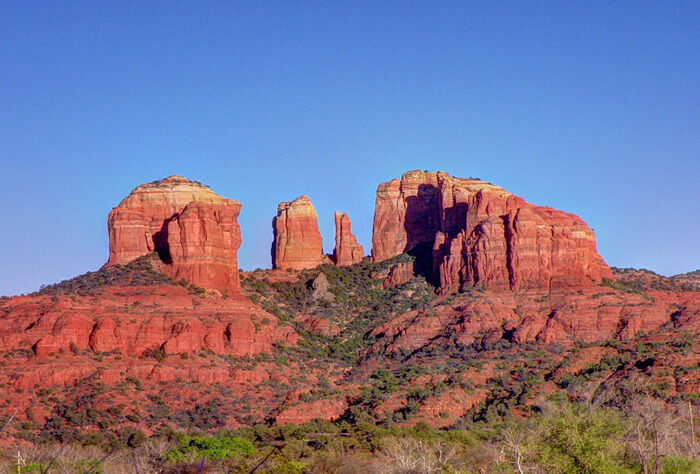 Winter
While we love freshly fallen snow, frozen lake views and cozy nights in front of the fireplace, winter weather can make for difficult terrain. When it comes to winter travel, many enjoy visiting regions that are just a tad bit too hot during summer months. Head to Key West, Florida for sunshine, fishing and deep-sea diving. The Southwest is also a fantastic winter destination, from Sedona, Arizona to the stunning Northern region of New Mexico.
Looking for more travel inspiration? Click here to see how other Entegra Coach owners are living the good life all year long!