Getting Tailgate Ready
When a chill enters the air it can mean only one thing: football season is upon us! And as many of you can attest, tailgating doesn't get much better than when it's in an Entegra Coach. But to ensure a good time, there's some maintenance to attend to before kickoff begins. Here are a few tips to ensure that your pre-game entertainment goes off without a hitch.

Fall Maintenance Tips:
Fall is a great time to service your coach's generator. The recommended maintenance interval for the generator is every 250 hours; if you're operating in dusty or grassy conditions, however, you may want to do this more often.

After service remember to turn the breaker back on—service technicians turn it off during service but don't always switch it back on afterward.

Your Entegra Coach awning is another crucial ingredient to a great tailgate. It's a top-of-the-line awning system, but it's not intended for use as an umbrella. Keep use during the rain to a minimum, and always be sure to retract the awning when your party wraps up.

Messy coach after all of the festivities? The central vacuum system makes for easy cleanup. Learn how our central vacuum can keep your coach clean during fall travels here.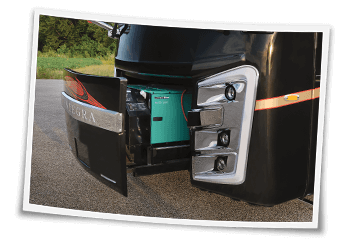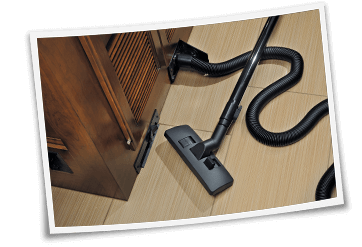 Additional Resources