We asked, you answered!
In the last three issues of Entegra Coach Connection we asked some questions about how you live the Entegra Coach way of life—and we loved reading your responses!

We've also learned quite a bit in the process—here's a quick snapshot of what drives you:

74%
the percentage of you who want more Entegra Coach maintenance tips in the magazine (we heard you loud and clear, and are incorporating them into each new issue!)
Time spent in your Entegra Coach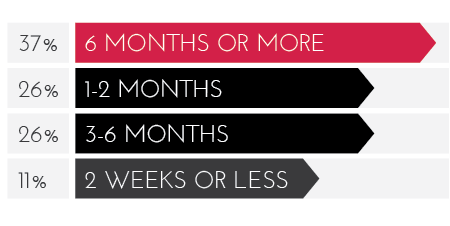 Where do you want to go?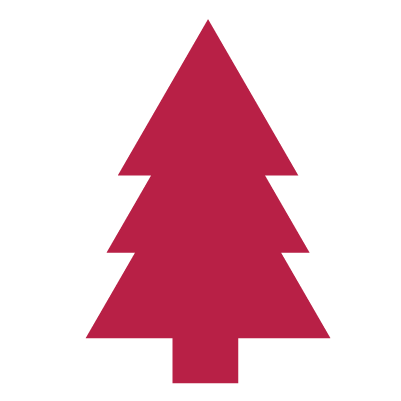 Northwest (41%)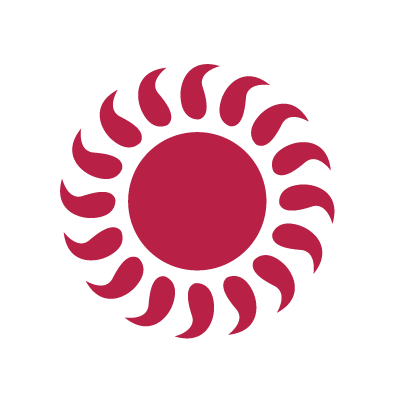 Southwest (23%)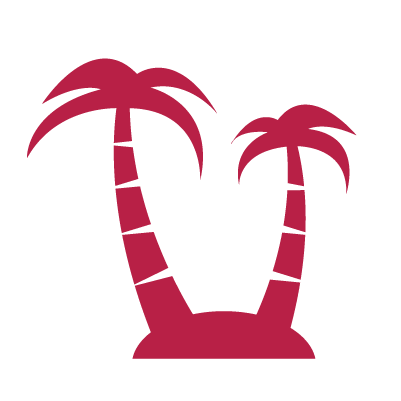 Southeast (14%)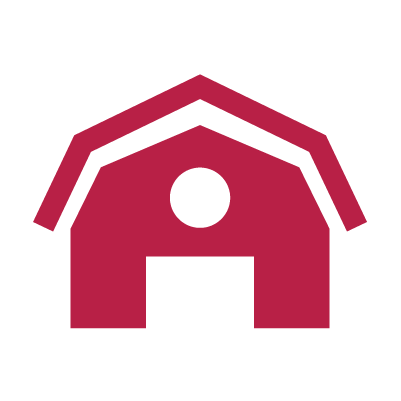 Midwest/Great Lakes (13%)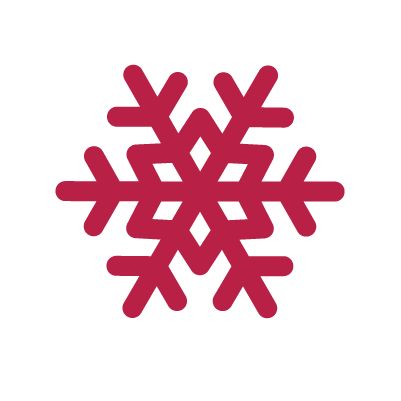 Northeast (9%)
MORE THAN 1/3 OF YOU TRAVEL WITH YOUR PETS
You were a happy camper if you spent your summer: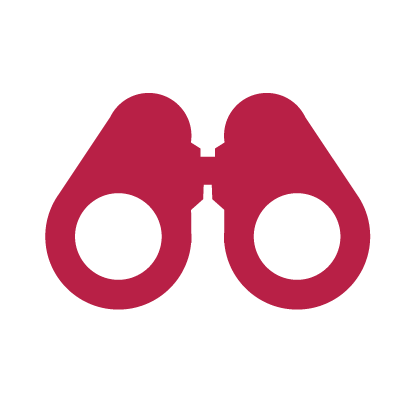 Visiting historical sites or museums (29%)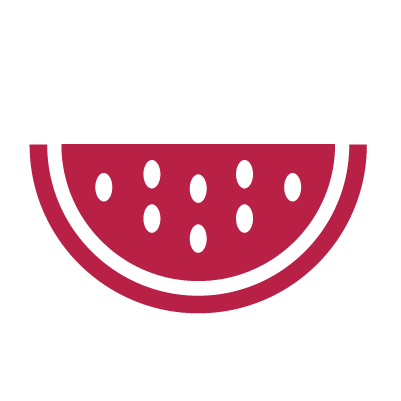 Finding a great outdoor spot for a picnic (25%)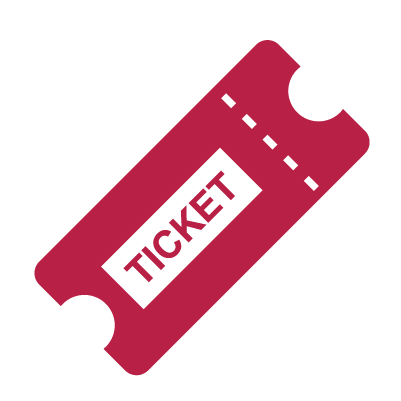 Attending an outdoor festival or concert (21%)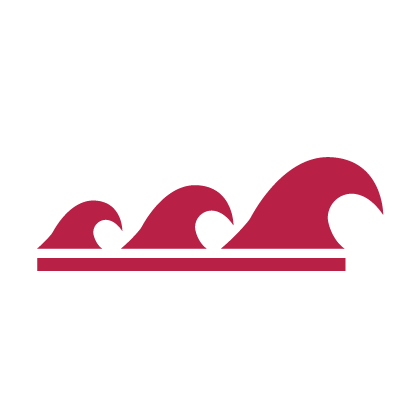 Doing anything that involves water or the beach! (14%)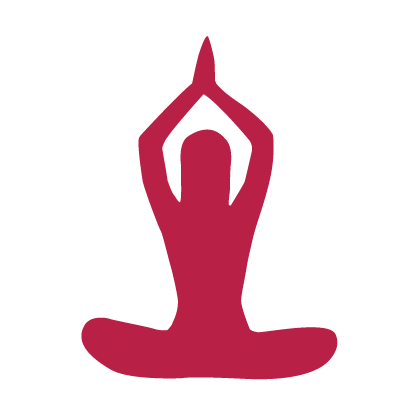 Just relaxing (7%)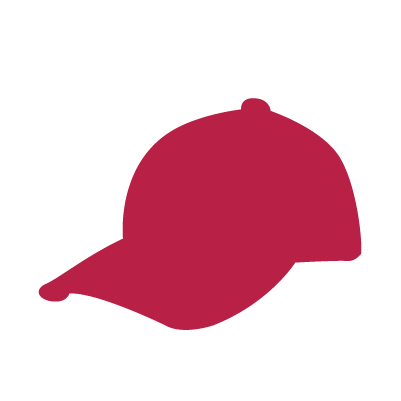 Enjoying a ballgame (4%)
MORE THAN HALF OF YOU BRING YOUR COACH TO WATER (LAKES, RIVERS, OCEANS) WHEN THE WEATHER WARMS.
You prefer the Entegra Coach way of travel because:

It has all of the comforts of home (41%)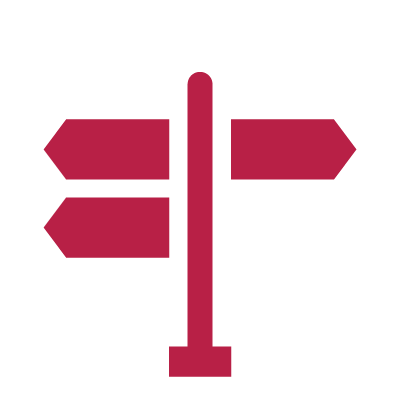 You can be spontaneous and change your plans on a whim (21%)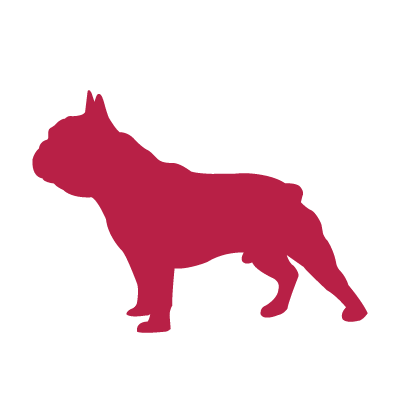 Your can bring pets, children/grandchildren, friends or other family without additional expense (17%)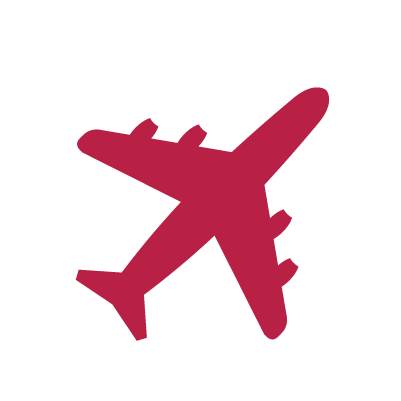 You don't have to deal with the stress of air travel (14%)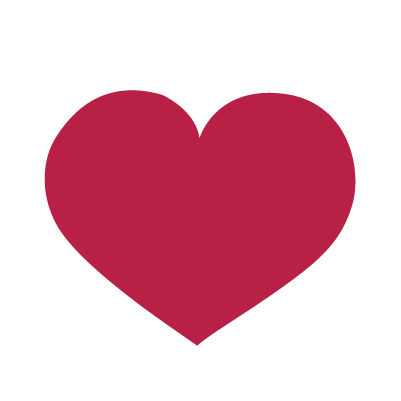 All of the above! (7%)
What you really LOVE about your Entegra Coach is …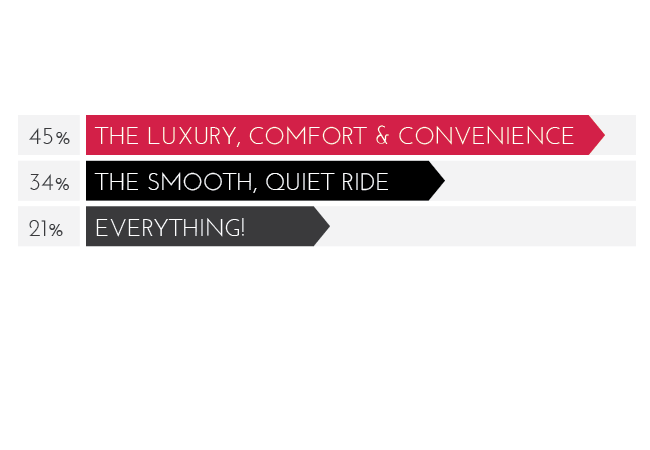 Tell us more
Tell us how you live the Entegra Coach lifestyle—we might contact you to appear in an upcoming issue. Click the buttons below to give us more feedback—which we'll use to shape future magazine issues—or tell us your Entegra Coach story. You can also join the conversation by sharing your photos and travel stories on the Entegra Coach Facebook page.


LIKE US ON FACEBOOK BELOW: