We Are Entegra
Here at Entegra Coach, we know owning one of our motorcoaches goes far beyond the coach itself; our beautiful coaches have a way of bringing people together. That's why we take as much pride in building lasting relationships as we do in building our luxury motorcoaches.
From the early stages of design and engineering, to our unrelenting attention to detail and old-world craftsmanship as we build one coach at a time, to the moment you drive off the lot in the quietest riding, best handling coach on the market today, followed by our superior customer service, we are truly inspired by relationships.
Before, during, and after the sale, we have a dedicated group of men and women working hard behind the scenes every day to ensure you get the quality and the support you deserve when purchasing and owning an Entegra Coach, making you feel like a member of the family from the very beginning.
And as a family would, we want to hear about your special moments and memories. Join us as we celebrate the Entegra family and bring people together with #WeAreEntegra by submitting your stories here or using #WeAreEntegra on social media. We're eager to hear your stories and celebrate with you along your journey.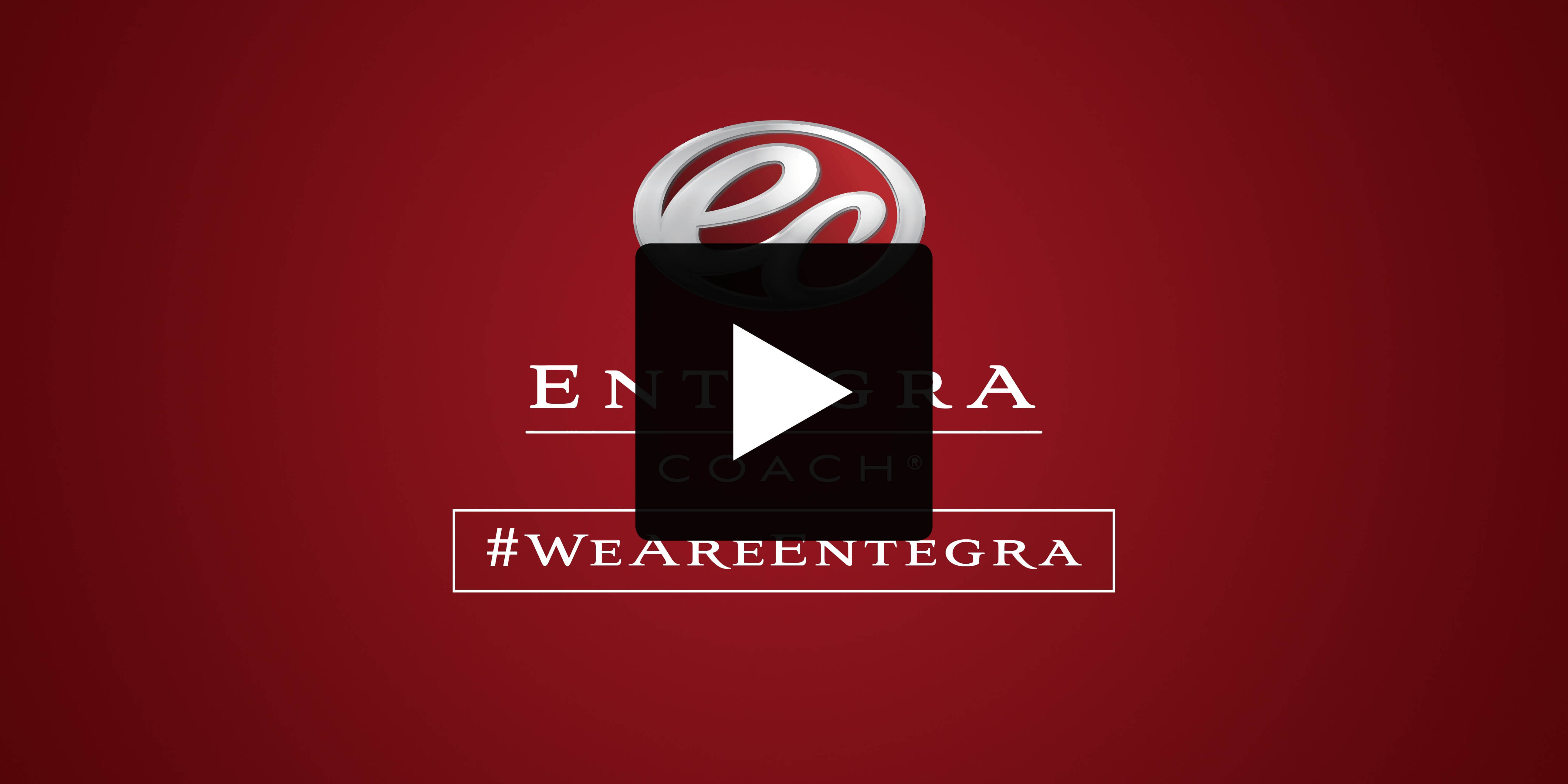 Share your stories using the hashtag #WeAreEntegra on our social media channels as we continue to share more stories and give you an inside look on the people and faces who help build your luxury coach. Read or submit your stories on our #WeAreEntegra webpage.