Introducing E-Z Drive® - Still Building the Best Motorhomes to Drive
When Entegra Coach started a little over a decade ago, we set out to build the quietest-riding, best-handling diesel pushers on the market, and we succeeded. Over the last couple years, we've expanded our lineup to include gas Class A and Class C motorhomes. We wanted to be sure these new products provided an amazing on-the-road experience as well—to make the journey just as enjoyable as the destination.
That's where the E-Z Drive® system comes in. It's a blend of premium ride and handling components that truly set our new motorhomes apart from others in their classes. Different models employ different combinations of these components, carefully selected and engineered to provide the best possible ride for their specific body size, style, engine type and measurements.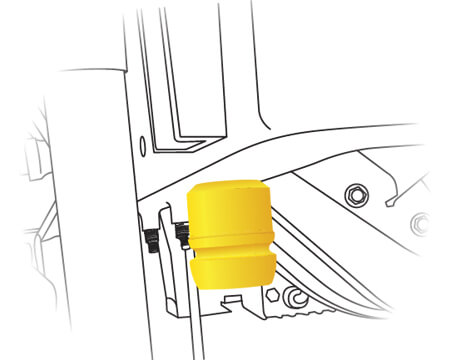 Jounce Bumpers
Integrated into the suspension system, the bumpers assist in absorbing impact and dampening noise during extreme road occurrences.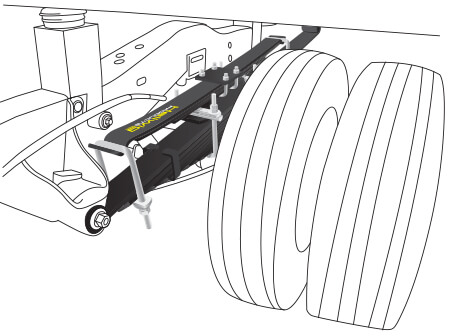 Hellwig® Helper Springs
These work with the chassis' existing springs to give the RV more support, especially improving stability under heavy loads.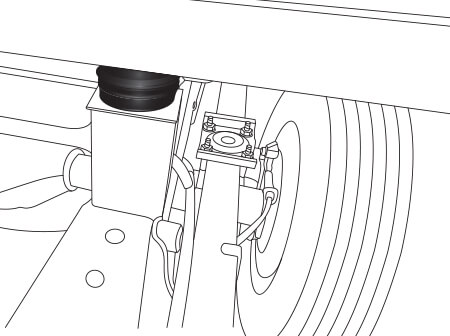 Rubber Isolation Mounts
Positioned near the tires, these absorb road shock, dampen noise and minimize vibrations.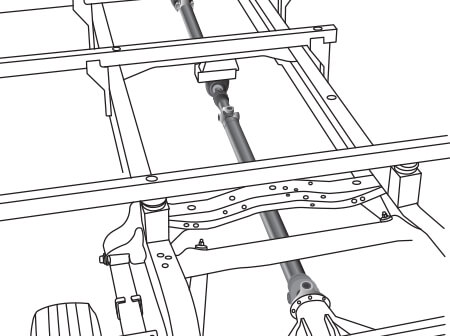 Computer-Balanced Driveshafts
Taking the extra step to precision balance each driveshaft ensures smooth and efficient power transfer to the wheels.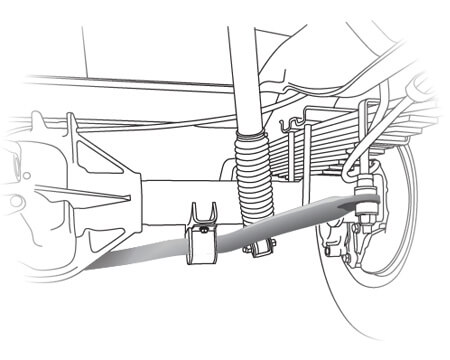 Stabilizer Bars
These reduce body roll during cornering or while passing over road irregularities.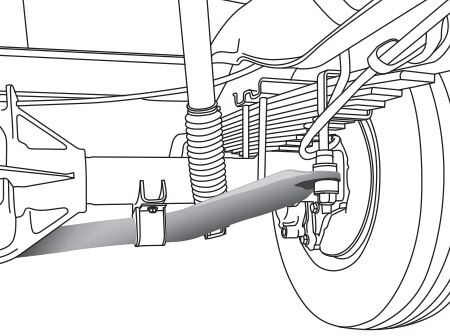 Heavy-Duty Stabilizer Bars
These larger bars with polyurethane bushings, instead of rubber, transfer power faster for extra support, more stability and easier handling.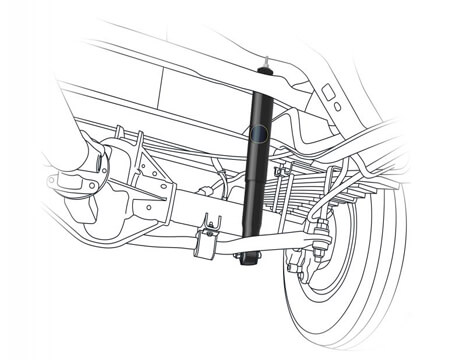 SACHS Shock Absorbers
Large-diameter tube design pairs gas and hydraulics to resist heat and pressure while independently adjusting to changing road conditions.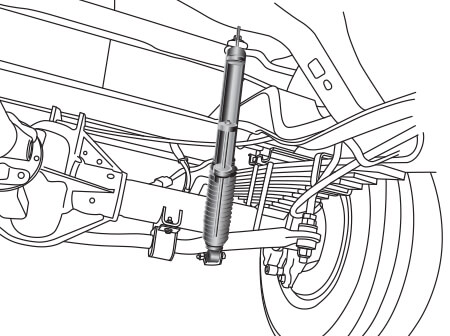 Bilstein® Shock Absorbers
Their unique monotube gas-pressure design provides optimum ride quality and vehicle control.
The best way to truly understand the difference E-Z Drive makes is to feel it for yourself. To find out where you can learn more or experience E-Z Drive, use our dealer locator tool.