8 Ways to Make the Coach Lifestyle Your Own
Whether you're a seasoned coach owner or considering taking the plunge, the guide has something for you. Request a copy now to discover different ways you can make this wonderfully unique lifestyle even more special for you and yours.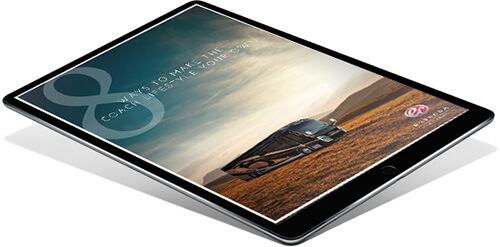 By providing your email address, you are agreeing to receive Entegra Coach communications.