See what makes Entegra Coach luxury RVs different
Video Gallery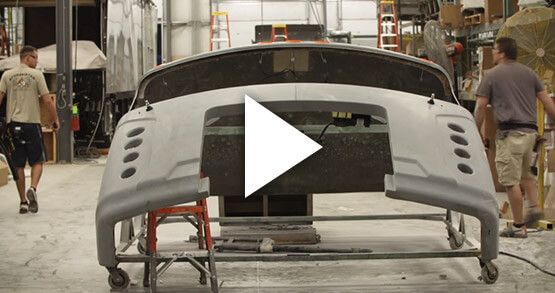 Cab-Forward Design
Traveling in a luxury coach means enjoying the journey as much as the destination. That's why we've built the quietest riding, best handling coach on the market today. Watch the video to learn more.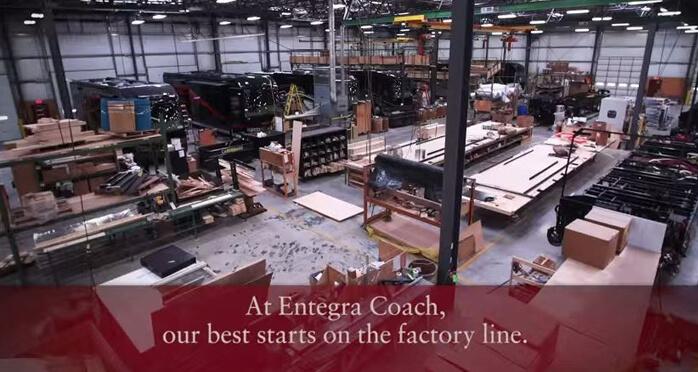 Our Promise
Our family is proud to put our name behind each luxury coach product we build with the Bontrager Family Promise. A promise to provide unfailing customer service.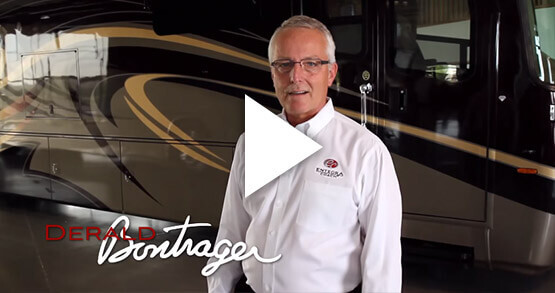 The Entegra Coach Difference
From quality construction and no-expense-spared amenities to unmatched customer service, you'll understand the Entegra Coach difference the moment you see it. Watch the video to learn more.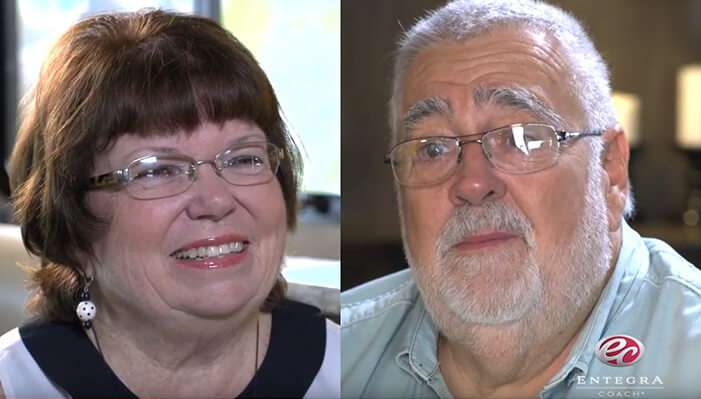 #WeAreEntegra - Bill & Sharyn
Entegra Coach owners love life on the road. Bumps and all. So we sat them down and got them talking about it. Watch as Bill and Sharyn describe life together in their 2017 Anthem 42DEQ.