Entegra Coach Newsroom
Andy Baer Joins Entegra Coach as General Manager
August 17, 2017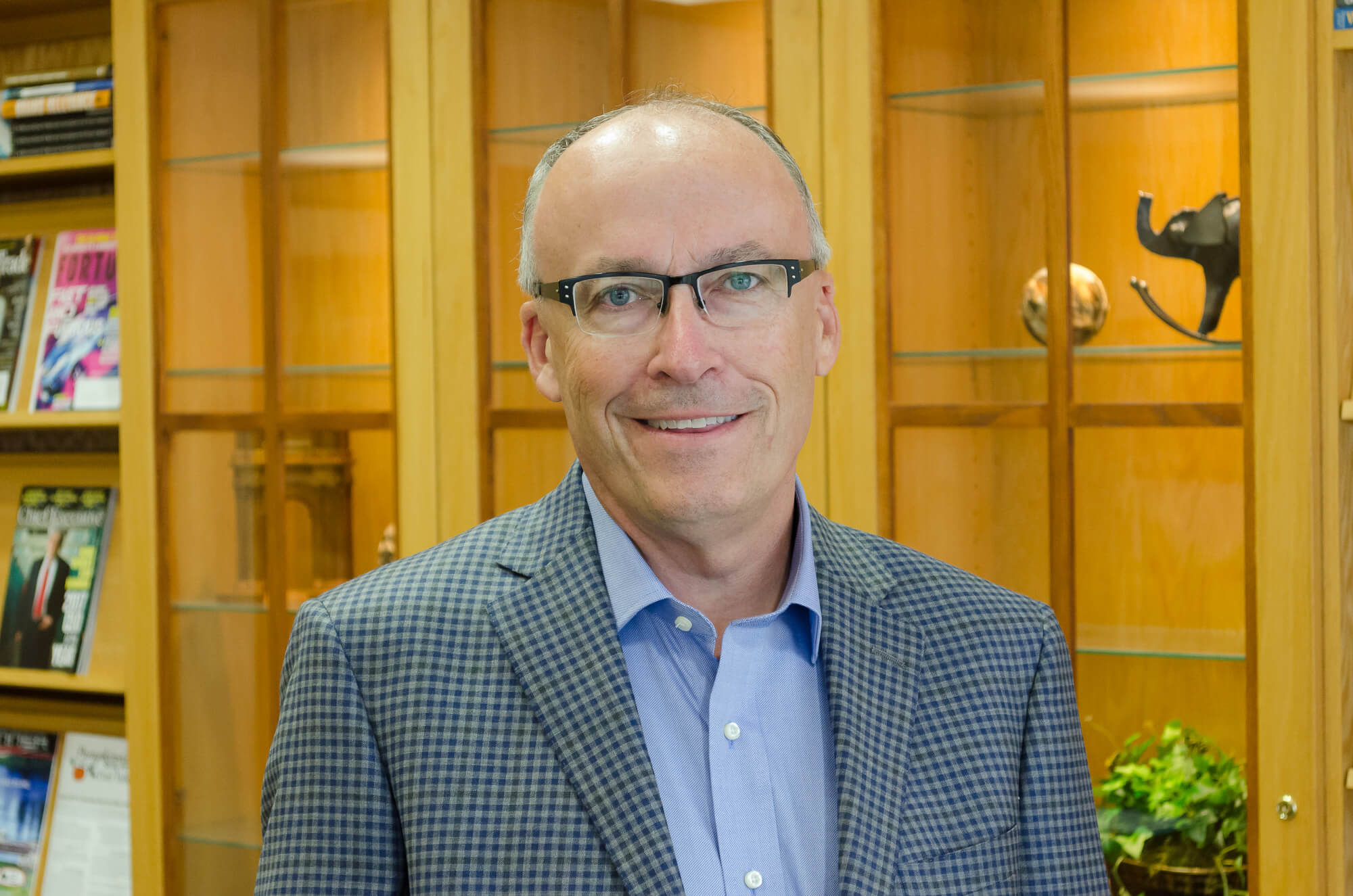 MIDDLEBURY, INDIANA – Ken Walters, vice president of sales and product development- Jayco Motorhome Group, announced the addition of Andy Baer as general manager of the luxury motorhome division Entegra Coach. A long-time industry veteran, Andy is joining Entegra Coach from Tiffin Motorhomes.
"Adding someone of Andy's character, experience and reputation to our Entegra Coach team is a huge step towards our future goals," shared Ken Walters. "We're so glad he's joined our management team!"
Andy began his 23 year RV career with Foretravel Motor Homes as the director of sales and marketing. He spent 9 years at KZ RV, departing as vice president of sales. Most recently, Andy was national sales manager for Tiffin Motorhomes.
"I am excited to join the Entegra Coach team and be part of the future growth of the Entegra Coach brand," stated Andy Baer. "The Entegra Coach product is well established in the premium diesel market. Our plan is to broaden the appeal of the Entegra Coach name with product that will welcome premium motor home buyers to this great brand and dedicated team of people."
About Entegra Coach
Headquartered in Middlebury, Indiana, Entegra Coach, a division of Jayco, Inc., which is a subsidiary of Thor Industries, Inc., manufactures and markets luxury diesel-powered motorhomes. For additional information about Entegra Coach or its products, go to www.entegracoach.com or call 800-945-4787.