On The Road with Legendary Sound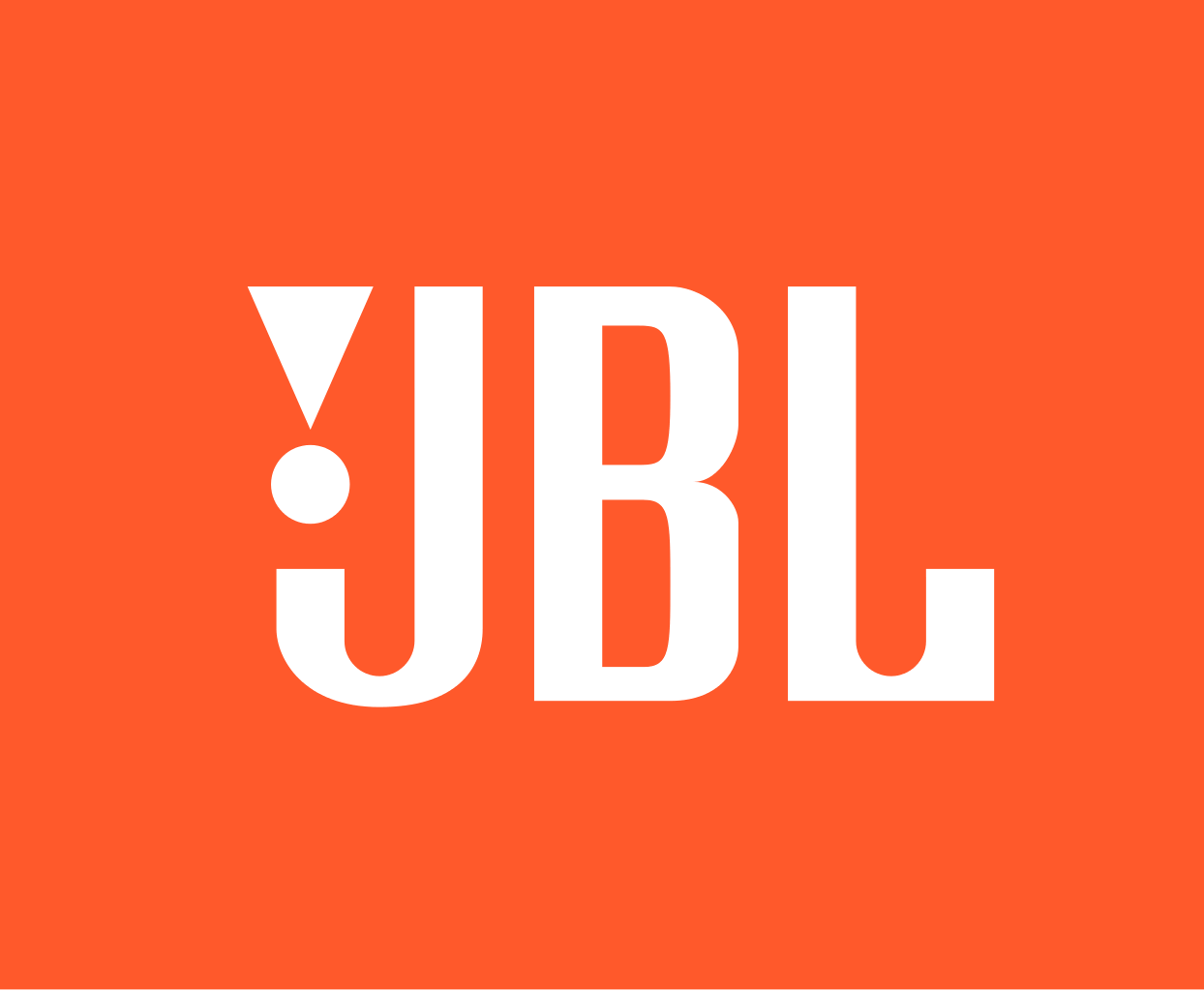 Experience GRAMMY® and Oscar-winning audio technology that transforms your favorite music into award winning performances. When you travel with Entegra Coach, incredible JBL sound comes along. Custom-tuned to each individual model, Entegra is proud to be the first luxury motorhome manufacturer to offer this deluxe system.
Together we make great music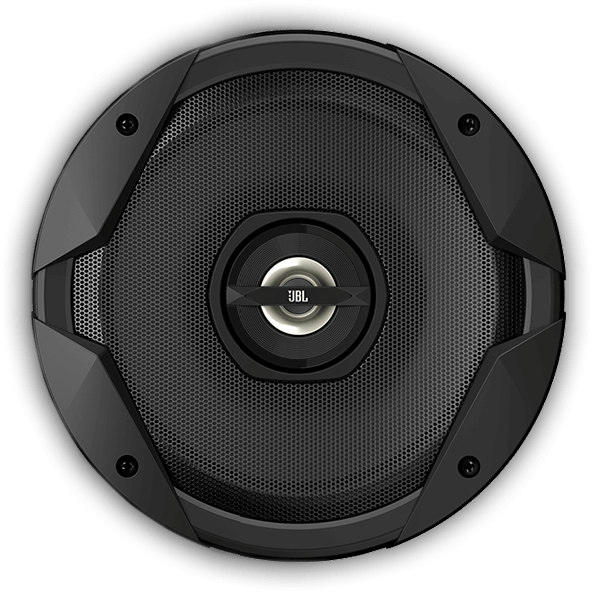 JBL and Entegra engineers have teamed up to bring performance-level sound to the full range of Entegra motorhomes. The result is a bold, powerful soundtrack for drivers who are as passionate about music as they are about their motorhome.
Tuned For Top Performance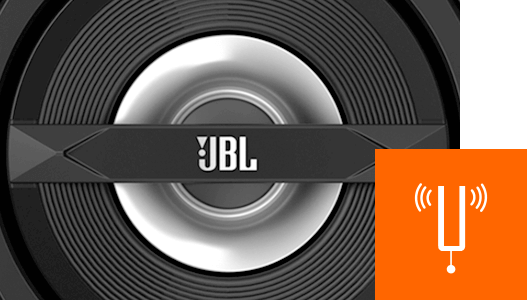 In a custom blend of art and science, we select, place and fine-tune each speaker to sound perfect in your Insignia, Aspire, Anthem and Cornerstone interior. Countless hours of precision adjustments go into each JBL system.
JBL Was There
We are a force behind music's most pivotal moments — revolutionary recordings, legendary concerts like Woodstock, and record-breaking tours. For the last seven decades, you've heard nothing but truth from JBL. Now hear it in your motorhome.

AMPED UP QUALITY
DSP Amplifier
JBL systems use amps driven by DSP Software for advanced Signal Processing. They deliver the widest range and highest quality of sound on the market.

PLUS ONE
Woofer Cones
Provide more overall speaker-cone area than other cones in its class — the result is higher sensitivity, increased lowfrequency output and greater musical character.

BIG, BOLD BASS
Dual Voice Coil (DVC) Subwoofer
Available on all Entegra models, a Dual Voice Coil subwoofer produces deep bass and low-frequency effects with better accuracy and less distortion to enhance any soundtrack for the open road.
Multiple Sources. One Incredible Sound.
Turn on the radio, stream your favorite tune or pop in a CD, JBL premium sound systems provide consistently exceptional sound in ANY format, now in EVERY Entegra Coach.