We Are Entegra: Dave Borkholder
Meet one of the many valuable people that are part of the Entegra Coach team – Dave Borkholder. We recently sat down with him and learned aside from being Entegra Coach's Operations Manager, he loves to spend his time fishing or hunting. Keep reading to learn more about Dave and what #WeAreEntegra means to him.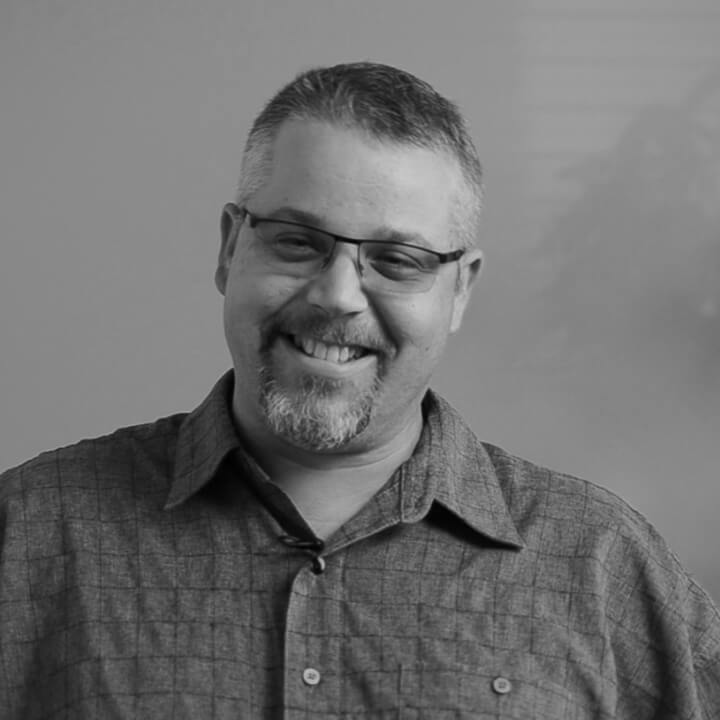 Tell us a little about you: married? kids? hobbies?
I have been married for 16 years. We have one son, who is 19 years old. I enjoy hunting and fishing.
What's an average work day look like for you? Describe those activities.
An average work day for me is starting the day at plant 44 before 5:00 in the morning, getting everything ready, making sure all the chassis and parts are here, that production is all here and ready to go. That's the start of the day. After that, it's planning for the next few days to make sure everything runs flawlessly to build the best product we possibly can.
How long have you worked for Entegra Coach?
I have been in the RV industry since 2000. I started at Travel Supreme and worked my way through the different departments, starting in plumbing, then in sidewalls, just working my way through the different components and into management. When Jayco bought the assets of Travel Supreme, I started back out on the production line. Since then, I have worked my way back into the Operations Manager role.
What is your favorite thing about working at Entegra?
The people that I work with and the quality of the coach we make are my favorite things about working for Entegra Coach. It's a great product and a great team.
Why do you like working for Entegra Coach?
I enjoy working for Entegra Coach because every day we build a product that we're proud of when we go home each day.
What makes Entegra Coach special or different in your opinion?
What makes Entegra Coach different is the people in the production line and the people that you work around. They care about the product; they care about what they do. There are multiples times each day that I have people coming to me, telling me that they spotted something, asking me if it's okay, because they care about what they do.
What does doing your specific job right mean to you?
Doing my job right means everything to me. If you're only doing the job half-way, there is no point in doing it. You learn from your mistakes and improve each day.
Describe a positive interaction or experience you've had with an Entegra Coach customer?
There are a lot of positive things—it's hard to think of one thing in particular. A positive interaction I've had with a customer is when we had a coach coming down the production line, which we knew was for a customer with very high expectations. We knew it would be a challenge to please this customer. Once the coach was delivered, the customer was absolutely ecstatic. That made me and my entire team extremely proud of what we do.
What do you enjoy doing when you're not at work?
When I'm not at work, I enjoy spending time with my wife, training my dog, and fishing. I've trained my dog to be my hunting buddy and he is a great retriever.
What does "We Are Entegra" mean to you?
We are Entegra means working together every day, side-by-side, building a quality product for the customer, just working hand in hand. An example of that, is everyday we have a team meeting with product development, service, engineers, and production to get together and ensure the lines of communication are open all the time, so we can make improvements as necessary.