We Are Entegra: Brittany Ware
Meet one of the many valuable people that are part of the Entegra Coach team – Brittany Ware. We recently sat down with her and learned aside from being Entegra Coach's Business Development Manager, she loves to spend her time doing home improvement projects with her husband. Keep reading to learn more about Brittany and what #WeAreEntegra means to her.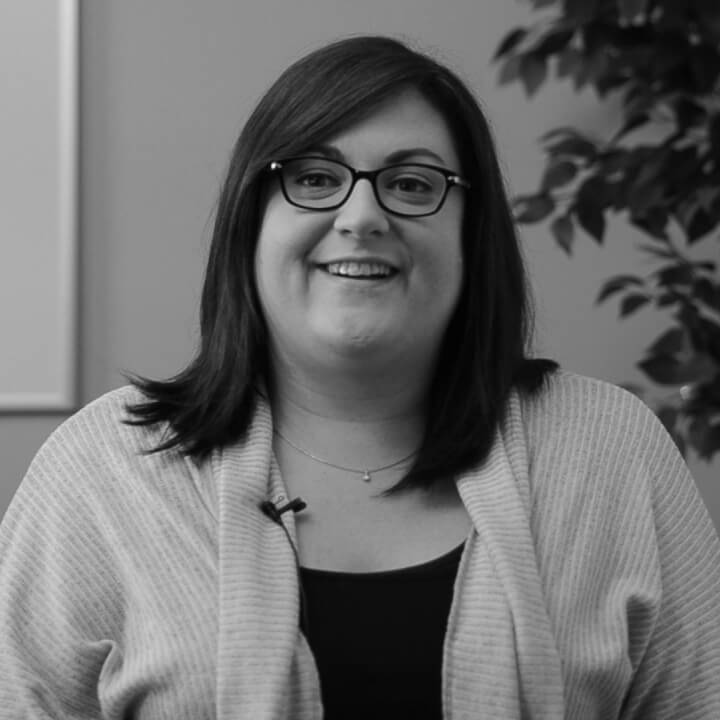 Tell us a little about you: married? kids? hobbies?
I have been married for about 2 years and we are currently expecting our first child. We purchased our first home this Spring, so home improvement projects have occupied most of our free time. We also enjoy spending time with our friends and family.
What's an average work day look like for you? Describe those activities.
An average work day consists of spending all day speaking with Entegra Coach owners and prospective customers. My responsibility is to manage all of the leads that come in through the internet, so emails, calls, and sometimes factory tours are how I spend my day.
How long have you worked for Entegra Coach?
I have worked for Entegra Coach for 2 years. Prior to that, I worked at other RV manufacturers for about 5 years.
What is your favorite thing about working at Entegra?
My favorite thing about working at Entegra Coach is the product itself. We truly are the quietest riding, best handling coach on the market. It's really fun to discuss with customers what makes our construction so unique and different from other manufacturers. I think when you really love the product and you believe in what you're selling, it makes it really fun to sell.
Why do you like working for Entegra Coach?
I love the culture that is Entegra Coach. Everyone here really has the common goal of building the best product and taking care of our customers to the best of our ability. Having a big group of people who are truly dedicated to the same purpose is pretty special.
What makes Entegra Coach special or different in your opinion?
What makes Entegra Coach special again is the construction and the culture. The construction itself is special simply because we use different techniques. The culture at Entegra Coach makes it special: we are a very close-knit group with a family-like environment, which I really appreciate.
What does doing your specific job right mean to you?
With my position, in a lot of cases, I am the first contact a potential customer has with Entegra Coach as a whole. In most cases, people are getting online and starting to do their research, then I initially reach out to them and it makes an impact on their perception of the company as a whole. I value being able to have that initial interaction with the customer.
Describe a positive interaction or experience you've had with an Entegra Coach customer?
One of the best experiences that I have had with customers in general is anytime that someone tells me I had an impact on them purchasing their Entegra Coach. I feel privileged that I get the chance to really build relationships with customers, connect them with dealers, answer questions they have. When someone comes back and says, 'Hey Brittany. Thank you so much, you were a big part of the reason we bought' it feels really good.
What does "We Are Entegra" mean to you?
We are Entegra means that we are really all in this together. Whether you're a customer that lives in a coach for a couple months out of the year, or year-round, whether you're someone that works on our production line, in our salesforce, or in our service department, we really are all part of the Entegra Coach family.