Dear Friends
With warm regards from Joyce Skinner
We always say that time goes by so quickly and it is still so hard to believe that another year has almost come and gone. Sometimes my husband and I are so busy that I can't even remember going from spring to summer to fall to winter.
We have many things that keep us busy but, most importantly, our 4 grandchildren, who each brighten our lives in so many ways. And, we just found out that baby #5 will make his/her grand entrance in June 2017! We are all so very excited and can't wait to see if we get another princess (we have 3 already) or another little prince. Either way, he/she will be loved beyond measure.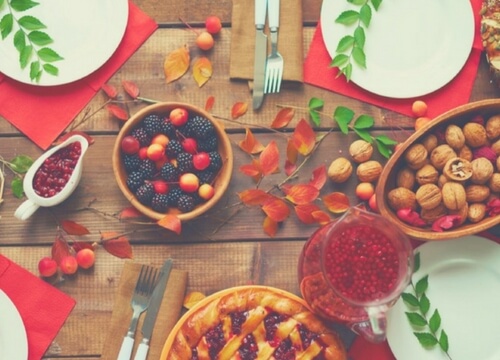 As I was thinking about sending Thanksgiving wishes, I came across this quote:
"Thanksgiving is the holiday of peace, the celebration of work and the simple life... a true folk-festival that speaks the poetry of the turn of the seasons, the beauty of seedtime and harvest, the ripe product of the year — and the deep, deep connection of all these things with God." - Ray Stannard Baker (David Grayson)
If we truly stop and think about this for a moment, it truly is what Thanksgiving is all about; to take time to be thankful and appreciate all that we have worked for and able to achieve, our family and friends, the pure beauty of the season and to thank God from whom all blessings flow. For me, I am thankful for all of these things…. and others too many to mention.
This is the season to give thanks for all the blessings that have been bestowed upon us – great or small, we can always find something to be thankful for. Among our blessings are each and every one of you that have helped make Entegra successful and for your friendship and support, we will always be grateful.
Wishing you and your families a safe and Happy Thanksgiving!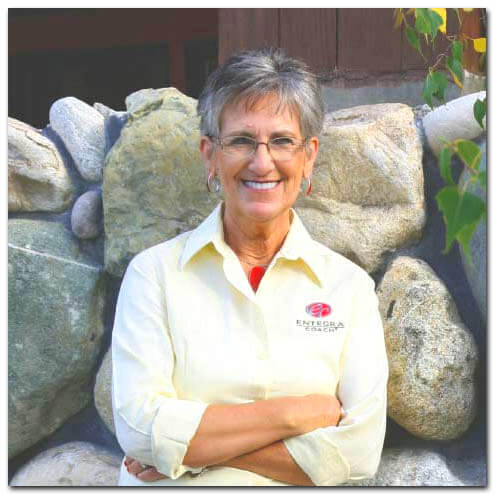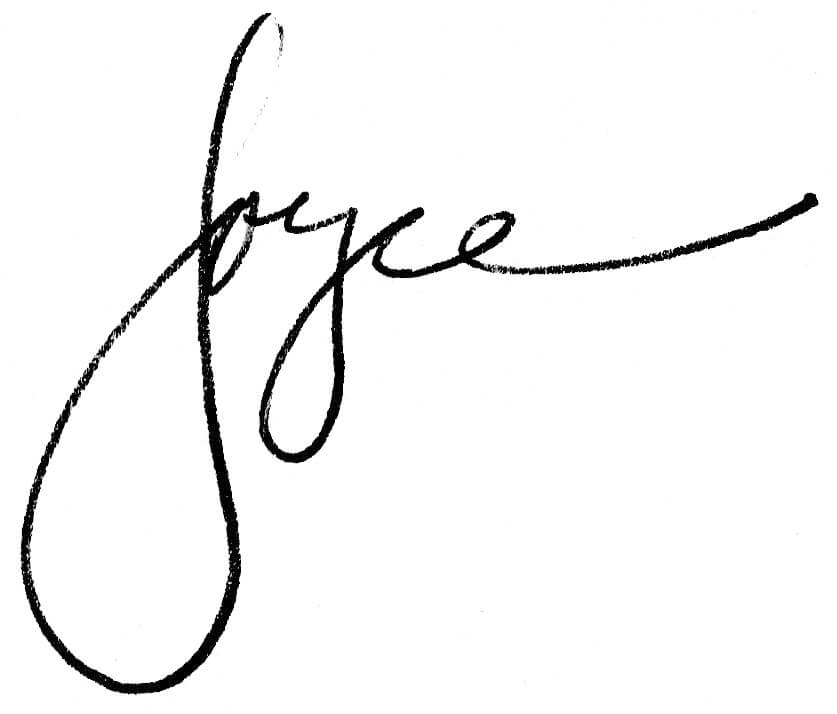 Joyce Skinner is Entegra Coach's Director of Customer Service