Dear Friends
With warm regards from Joyce Skinner
Remember the old adage – "if March comes in like a lion, it goes out like a lamb" and vice versa? When I turned the calendar page to March at the beginning of the month, the lion was roaring. The first week of March proved once again that winter still ruled our lives here in Northern Indiana but we are so looking forward to springtime and know that it is just around the corner. I love spring – it's so refreshing after the long winter months and makes everything around us seem new again.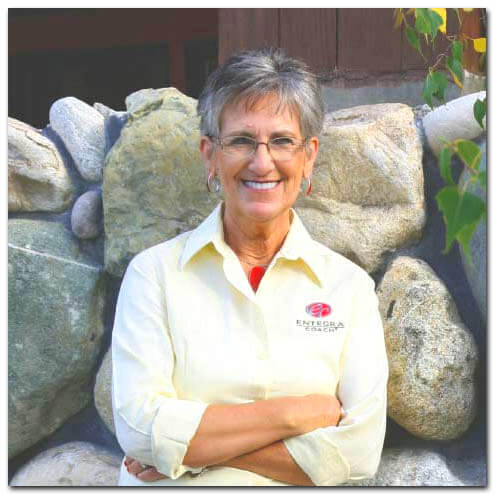 I don't normally like to talk about myself but this is a milestone that I am very proud of – on February 4th, I celebrated 25 years of employment with Jayco. I look back and wonder where the time has gone; I think about all the different stages of RVing that I have been a part of - starting with tent campers, travel trailers, truck campers, fifth wheels and now luxury motorhomes. While products have changed over the years, the one thing that remains the same is the love I have for customer service and being able to help others enjoy the RV lifestyle. I have been fortunate to meet many people from every walk of life in these past twenty-five years and I wouldn't trade the friendships made along the way for anything! Thank you all for being part of my journey – it has been amazing!
In an effort to provide our customers with the best service possible, we have started a new program here when you visit us for service appointments. Instead of just a small question and answer session, we are setting aside the entire day (usually on Tuesdays) for teaching on everything Entegra. The class will be led by PJ Clanton, who is one of our senior technical folks and has more knowledge on the product than anyone I know. You will be amazed at what you will learn and our goal is that you are far smarter when you leave than when you came. If any of you have been to the Spartan/Entegra classes, you already know that PJ will provide very informative information and you won't want to miss this opportunity to gather more. What better opportunity to reach out to our customers with this training than when you are here for service? We know it will be worthwhile and we hope you think so too!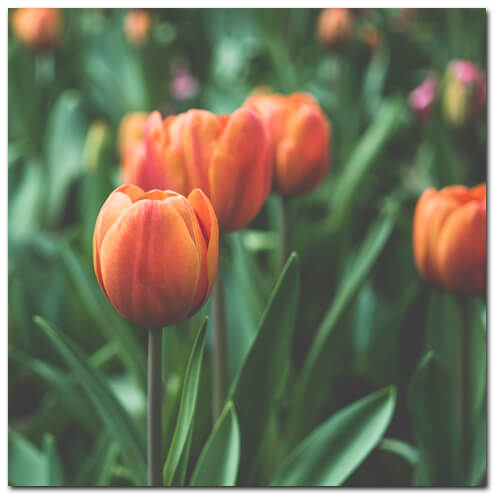 If you have been receiving "save the date" information, you will see that we are in for a very busy spring and summer. The one thing we know about our customers is that you enjoy getting together and having fun. Stephana, our Director of Special Events, has plenty of that in store for you and we hope that you are able to set aside some time to join us at one of the upcoming events. It's a great time to meet fellow Entegra owners and share your stories and journeys as well. We look forward to seeing you sometime soon!
In closing, I just want to take this opportunity again to say "Thank You" for choosing an Entegra Coach to meet your RV needs and for being part of our growing family. I never grow tired of saying that we are successful because of you and we will not take that for granted.
Take care, stay well and safe travels always.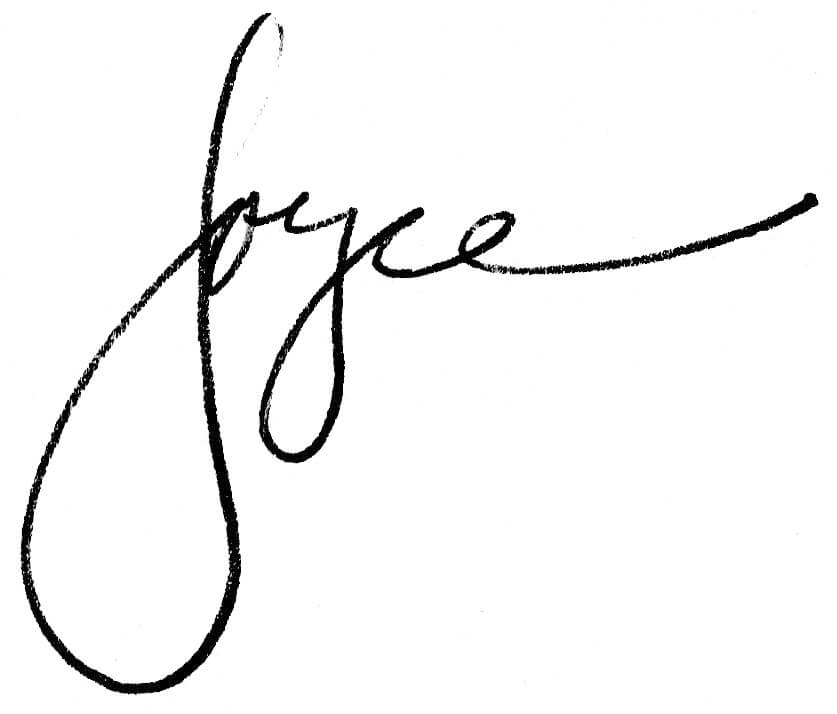 Joyce Skinner is Entegra Coach's Director of Customer Service