Dear Friends
With warm regards from Joyce Skinner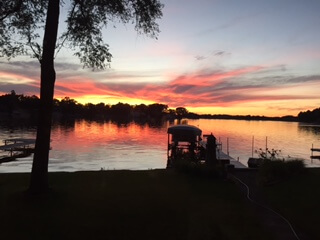 There is just something about summer, sunshine, and the smell of fresh mown grass that makes all things seem right with the world. And, of course, with more daylight time, it seems like we have more time to enjoy the beautiful evenings a bit longer. We are fortunate enough to live on a lake and the sunsets have been absolutely some of the most beautiful I have ever seen. With hues of yellow, purple, pink, red and blue, they are breathtaking – quite like the ones that many of you see on your travels that have been shared with us. It certainly is one of those moments that we stop and thank God for the opportunity to live in this great country of ours, for our freedom and for so many other reasons to be thankful.
For those of you that attend our customer suggestion sessions at the different events that we host, you may wonder if we listen to your comments. I hope that you know we do – especially when it comes to product suggestions. I know that many of you can see the changes we have made as a result of those suggestions. One of the things I have heard from time to time is that you wish we would come out with a "maintenance" kit that could be sold through parts that would include some basic parts that you could carry with you in case of emergency or, just having with you for spares when needed. Well, we have done just that. We have created a kit that includes 10 shear pins, 1 cotter key, 2 wiper blades, 1 gallon of green boiler antifreeze, 5 tubes of roof sealant, 2- 5 amp slide-out breakers, 2- 12.5 breakers, 1 house water filter and 1 drinking water filter. The part number for this kit is 0287292.1516 and retail cost is $221.23. This kit will cover items that work for only 2015/2016 model years. At some point we may look into going back further, and definitely will look into going forward, but for now this is what we have to offer. If you are interested in purchasing this kit, simply call our parts department at 800-517-9137, choose option #2 and then #1 when listening to the prompts.
I met earlier this week with folks from Diamond Shield. They did pass on some information that I believe is valuable on the general care of this film so I wanted to pass that on to you as well. DO NOT pressure wash, DO NOT use Rain-X products and DO NOT use any abrasive brushes, rags, cloths or compounds. This general care list is not comprehensive. Please call Diamond Shield at 1-888-806-5862 before using any products not specifically listed on their website. Using unapproved sprays, cloths, or waxes may cause damage to the film, which may not be covered under warranty.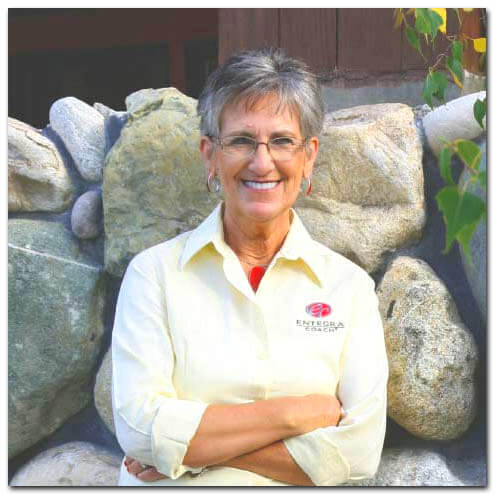 As you know, we provide a BASIC 3-year coverage for Coach-Net which is a technical and roadside assistance program that we partnered with. Some of you have asked about getting the Premium Plus package that would also cover your vehicle(s) and provide the added benefits not associated with the basic coverage. I have worked with our contact at Coach-Net and have come up with a way for you to do that if you choose. The coverage that we provide follows the coach which means that if you sell or trade, the coverage goes with the coach, not you. In order to purchase the more inclusive coverage, you would contact Coach-Net, let them know what you want to do and they will set up a NEW membership so that it doesn't affect the coverage that we paid for on the coach, and allow you to purchase it minus the cost of the coverage we provide. This way, if you sell or trade, the basic coverage on the coach is still in existence for the time remaining and you now have your own coverage that will follow you and your new coach. Make sense? If any questions, please feel free to let me know.
In closing, I just want to wish you all safe and happy travels as you wander about this summer. Hope to see you somewhere down the road at one of our future gatherings. Until then, stay well and enjoy the view!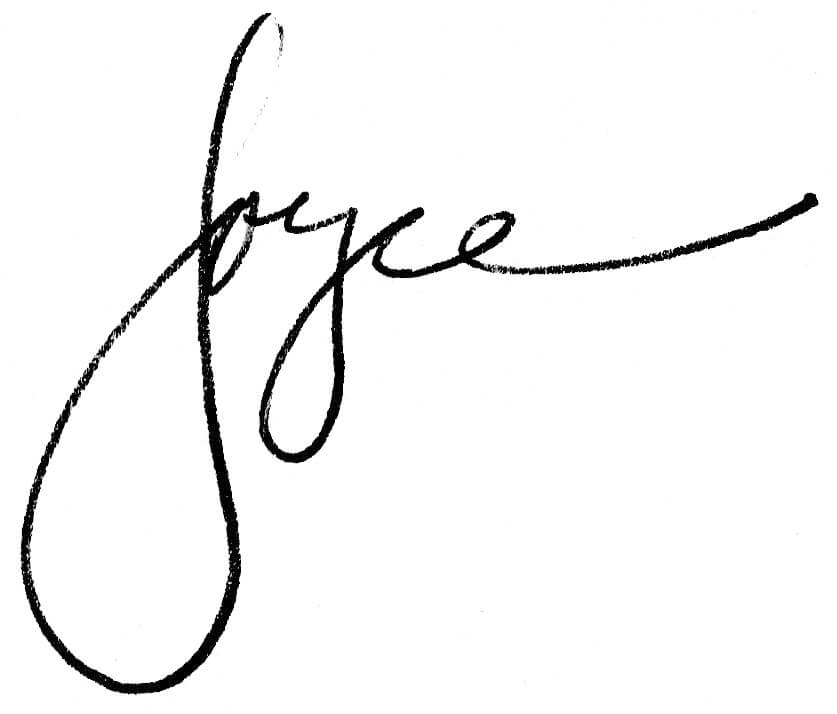 Joyce Skinner is Entegra Coach's Director of Customer Service