The Best of Summerfest 2016
Entegra coach, along with our sponsors, held the second annual Summerfest rally in Big Sky, Montana this July. It was a huge success and, as is typical with Entegra rallies, good times were had and new friendships were made!

Saturday, July 19th:
Registration day went off without a hitch. Over 80 coaches made their way to Big Sky for the festivities and everyone was very excited to be there! The afternoon kicked off with an early welcome party. Almost all of the owners attended Brewfest which was an awesome event put on by Big Sky Resort that our rally was lucky enough to be able to attend. Over 39 Breweries from all over the country were present to give a taste of what they have to offer and live music made the evening even better!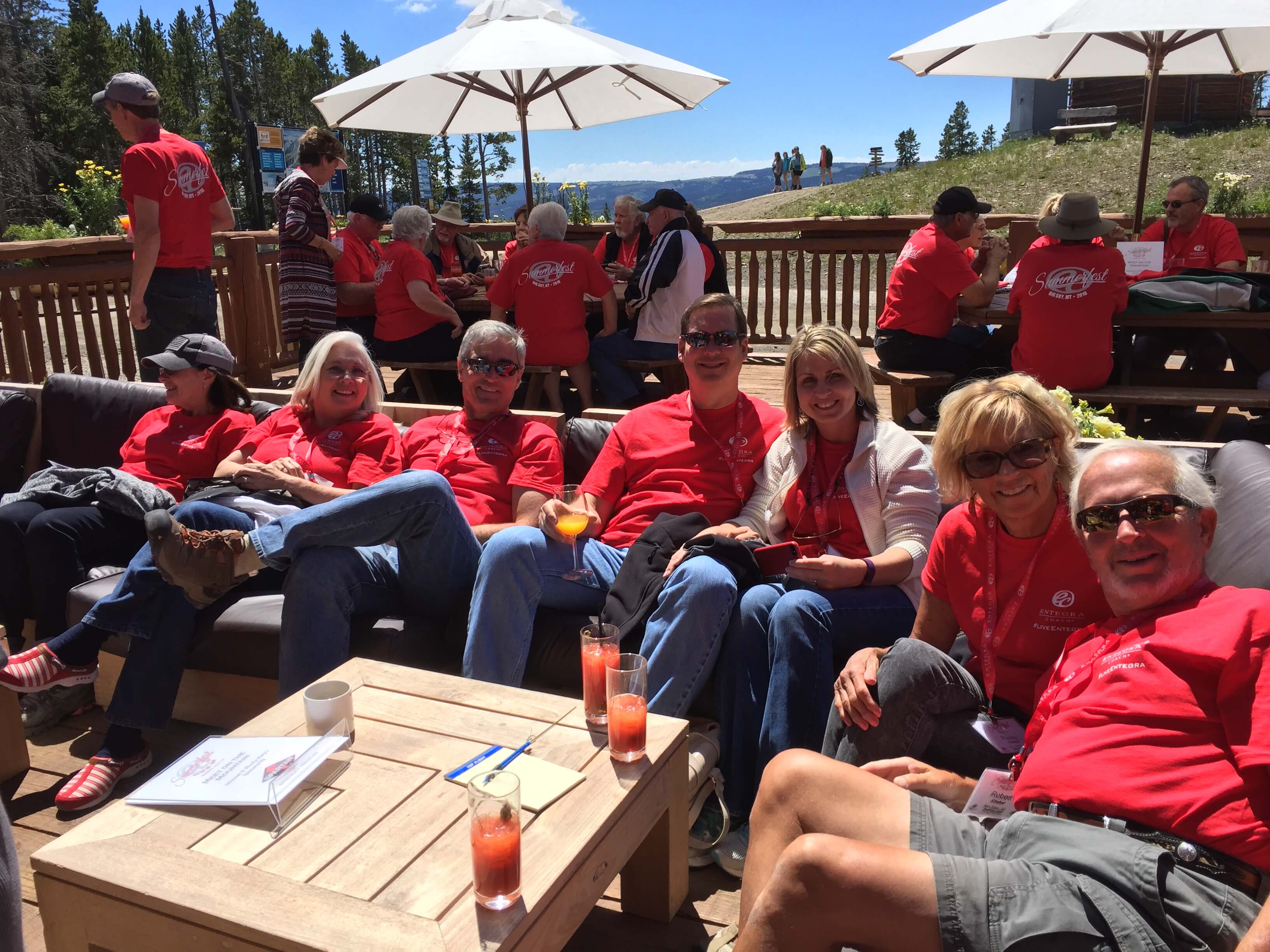 Sunday, July 20th:
Sunday Brunch was offered for owners to accommodate for the late night before. Following brunch, our "Meet me on the Mountain" was a wonderful mix & mingle event and provided an opportunity for attendees to take the ski lift up to the new Big Sky patio that afforded amazing views of the surrounding area. Later that evening, attendees, Entegra staff and sponsors took it way back during the dinner program with a far-out 70's theme! President and CEO of Thor, Bob Martin, gave a brief speech followed by our very own President, Tadd Jenkins.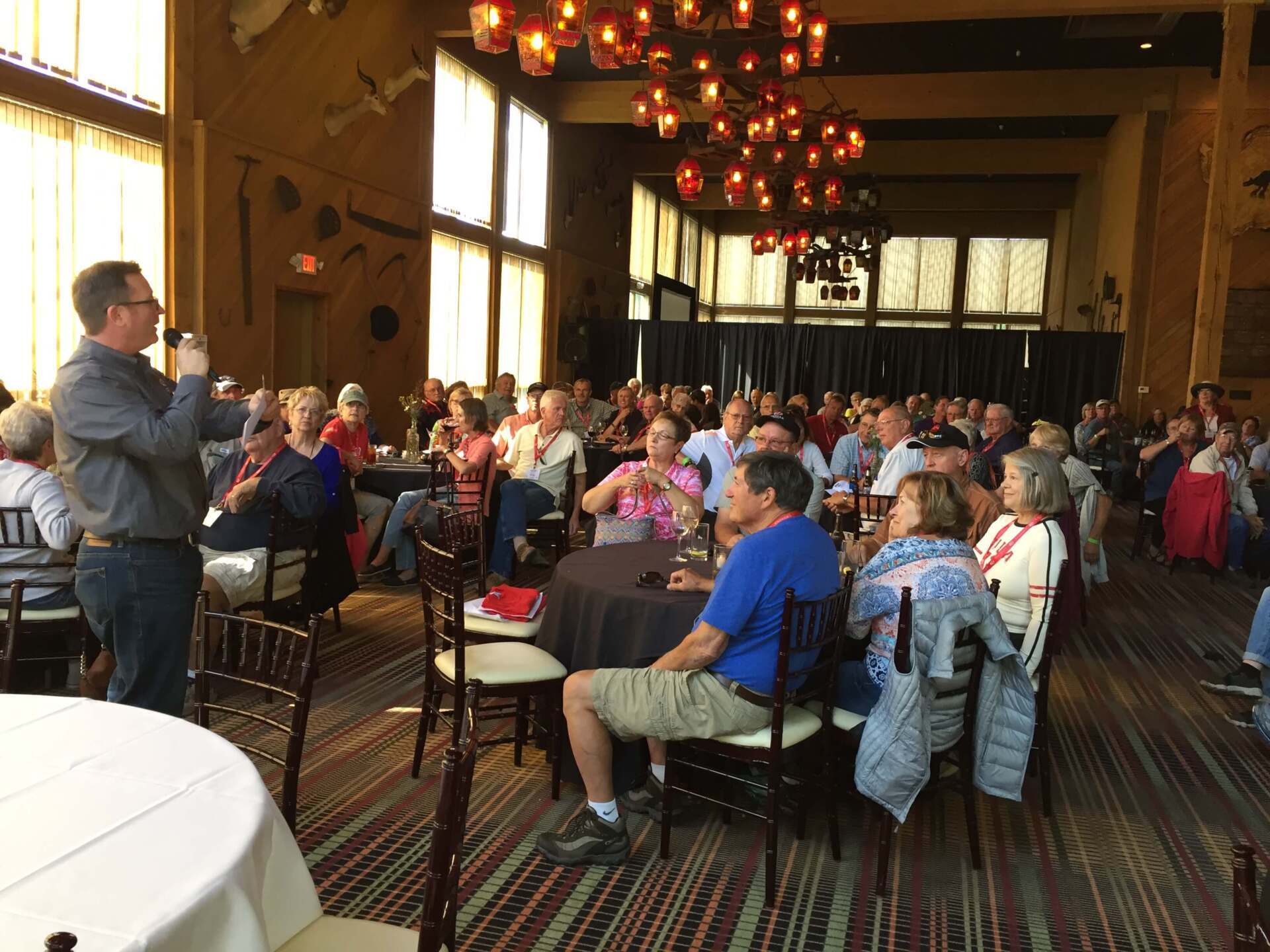 Monday, July 21st:
The final full day of activities began with Breakfast for owners, followed by the Lone Peak Expedition for those that wanted to participate. Lunch was provided along with an interesting Tech talk. In the evening, Entegra provided a BBQ dinner out on the pavilion. A team was brought in to teach attendees and staff line dancing, two stepping and country waltzing. We had some very enthusiastic dancers!
Tuesday, July 22nd:
Check-out day came all too quickly for our Entegra Coach owners. Throughout the week, owners enjoyed taking in the view, campfires in the parking lot with s'mores and experiencing how easy it can be to dry camp! Like always, whether you were in attendance or not, we hope to see you soon at the next Entegra Coach event! Sign up for Octoberfest in exciting Las Vegas, Nevada below!