Summer 2015

Past Issues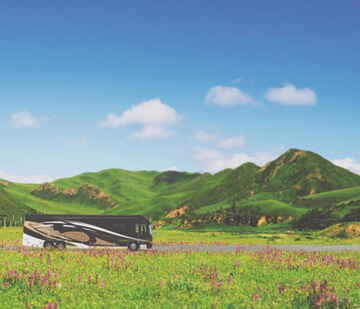 Spring 2015
Enjoy the journey
We know you Entegra Coach owners enjoy the journey—thanks to this issue's feature story about why they wouldn't travel any other way.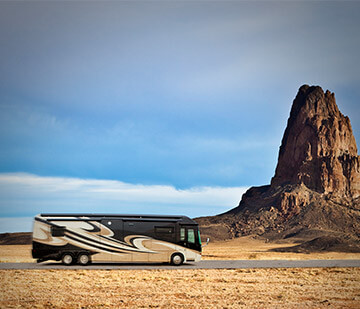 Winter 2014
Winter warmup
Follow along with Entegra Coach family, the Ropers and discover the season's hottest destinations—no winter jacket required!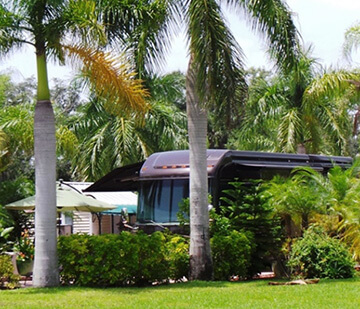 Fall 2014
Rallies and fests and friends, oh my!
Check out our tips for an Indy 500 trip, plus a recap of some rallies, fests and good times with old—and new—friends.